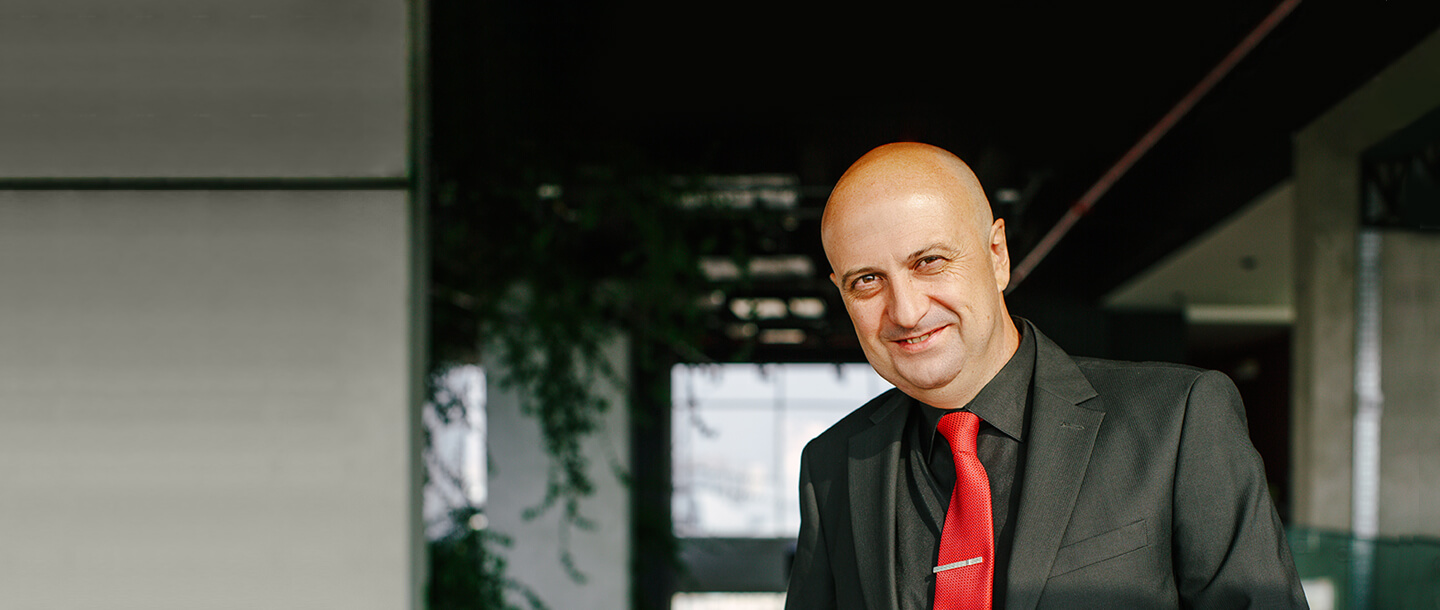 Hello! I am Jamal Shahverdiyev
I am a business coach (PCC) certified by the International Coach Federation.
My personal mission and passion is helping ambitious professionals become
more successful as managers and leaders, increase self-awareness and
understanding of how they can become more effective.
Executive coaching
The goal of the Coaching program is to help ambitious business people realize their full potential, increase self-awareness, and move towards their business goals in the most efficient way.
Read more
Coach training
In contemporary business, the old-school administrative top-down approach is not working anymore. Progressive companies are moving towards the model where employees are being involved in making decisions and taking more ownership.
Read more
Projects
While the concept of coaching sounds interesting to many people, companies often ask a reasonable question – what concrete results can coaching provide to the business. The examples below show some specific cases
Read more
Some awesome companies we've had the pleasure to work with